HPRESS-XML – Electronic Writing System
Modern Electronic Writing System for the media newsroom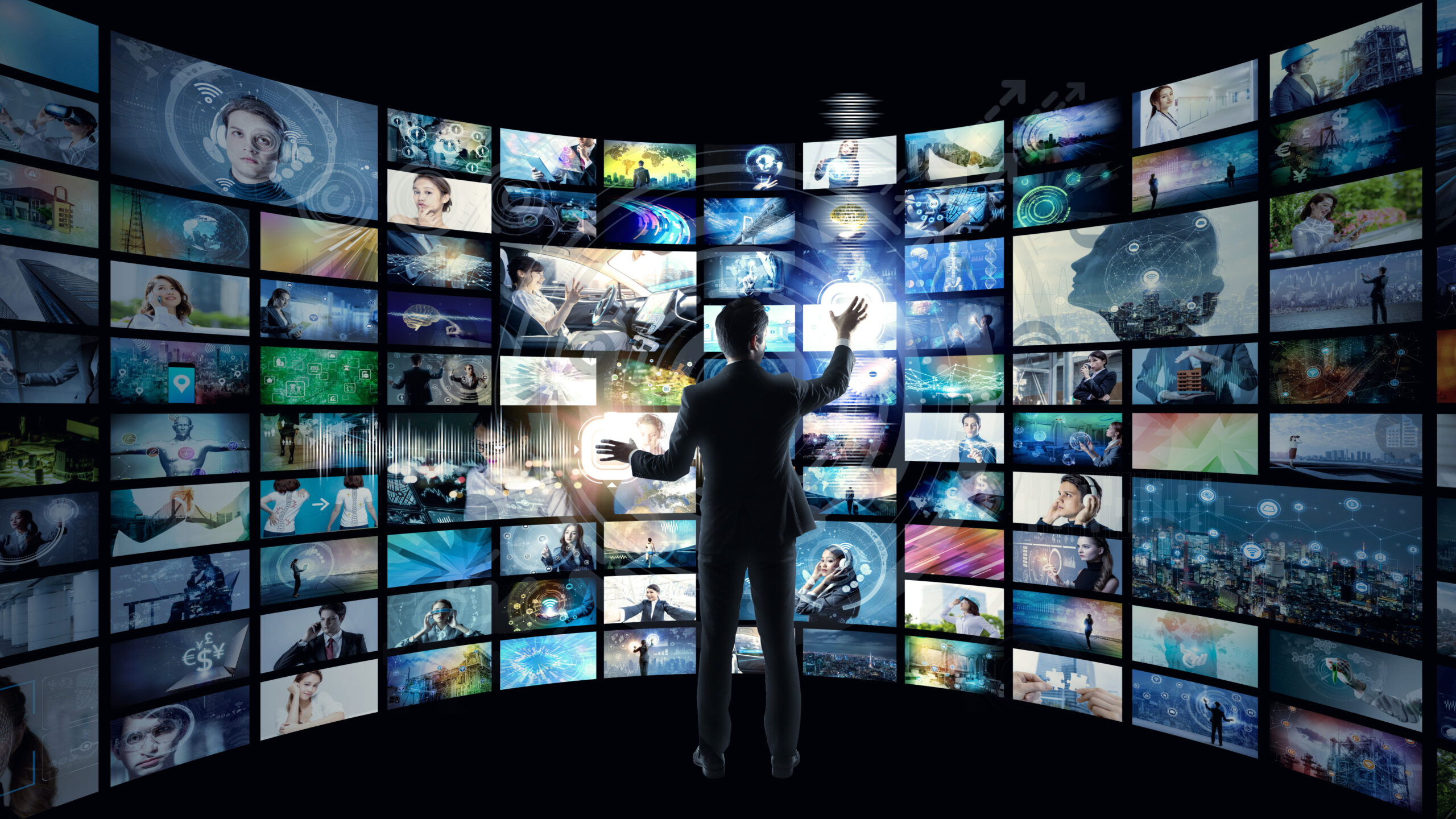 HPRESS-XML is a state-of-the-art Electronic Writing System for the media newsroom. It offers the ability to compose news, distribute, automatically import news from various sources and archive.
OPPORTUNITIES
Input from various sources (news agencies, journalists, faxes, correspondents).

The information is in the form of texts, images, graphics, video and audio.

Listing and accessing news by publisher, author, origin, category, extent, title, page etc.

News editing (copy, move, compose, split screen, edit text).

Full text retrieval with any words or expressions, with all possible endings and using a synonym treasure.

Immediate (on – line) access to an unlimited amount of information.

It enables journalists to remotely connect to the central system.

Special edition for broadcasting management.

Link to a paging subsystem for publishing jobs.

System security classification by assigning different access rights to system authors, editors, operators or operators.
RELATIONSHIP TO NEWS AGENCY
Receive news at the same time from different news agencies (texts, photos, graphics).

News rating according to importance.

Updating editors for important news arrivals.

Archiving in the database system.

Copy one or more news and transfer to the news editor.

Search for news with any word or word combination in the text and title.

Search by combination of words and elements such as date, agency, category, priority, title.

Manage personal themes with relevant news.
GENERAL CHARACTERISTICS
Modern Internet / INTRANET architecture according to international standards.

Expand the system according to the needs of the organization.

Fast and reliable system operation.

Extremely safe for 24-hour continuous operation (dual computer system).

Very friendly and easy to use with instruction screens for every function.

Modify the system to meet the specific requirements of each environment.

Connection with existing computer systems in the organization.
SPECIFICATIONS
Modern Operating Systems –

HPRESS -XML

is available on

Linux, Unix,

and

Windows Servers.

Powerful Database –Operation via JDBC with Oracle, SQL Server, MySQL etc
Application Servers –Support J2EE servers like Oracle, Glassfish, Jboss etc
Web Browsers –Microsoft Internet Explorer, Mozilla Firefox, Google Chrome, Safari Opera etc.