Hypersystems – Who We Are?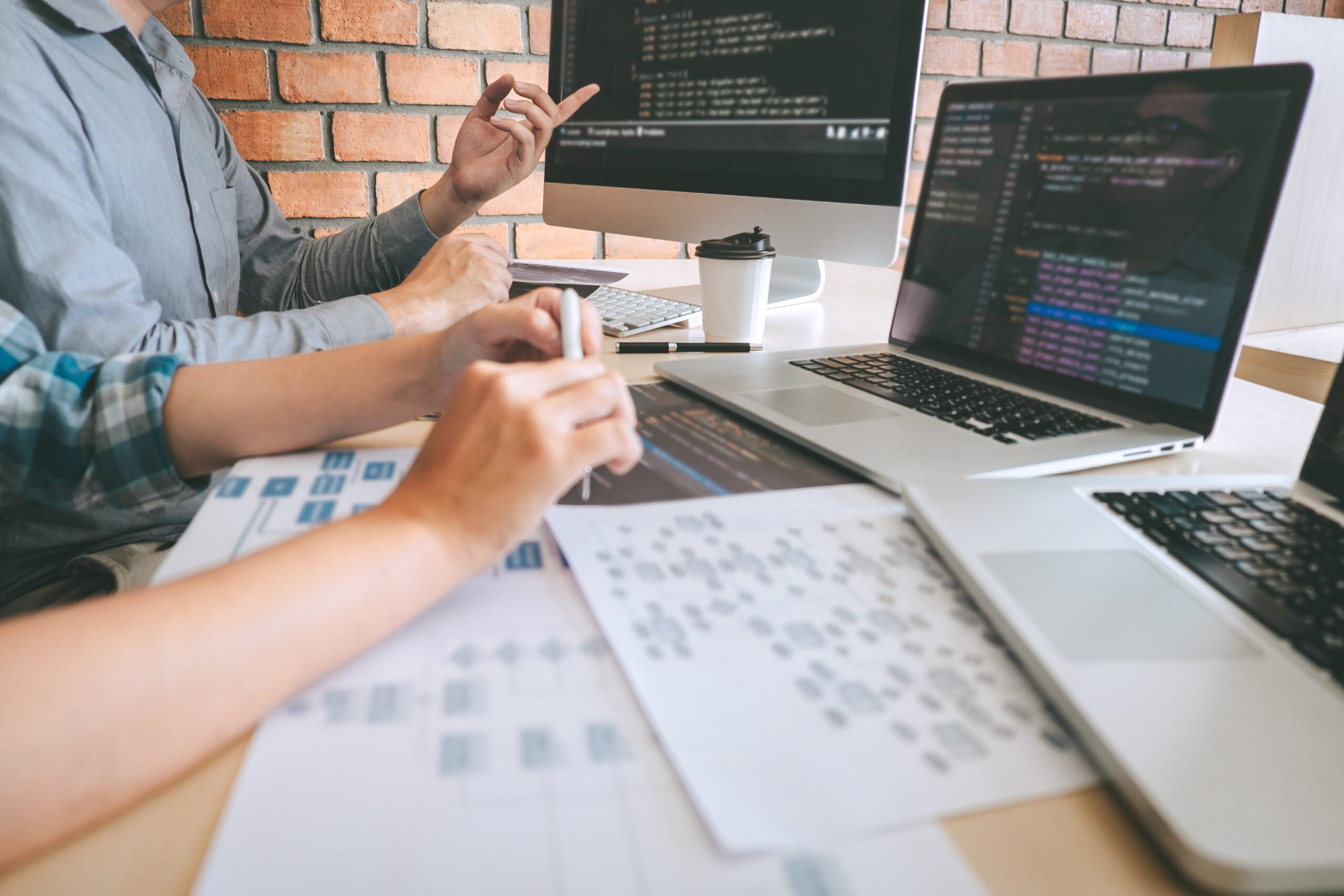 HYPERSYSTEMS is a specialized software development company in the field of Integrated Document & Knowledge Management.
Since 1990 it has been offering solutions that allow its customers to improve their services qualitatively and quantitatively while reducing operating costs.
Specifically, HYPERSYSTEMS aims to fully meet market needs by developing, delivering and supporting software for:
Indicative installations of Electronic Document Management and Handling Systems (RIFS) :
Greek Police ( Police Online project, 10 years of operation, 1,500 services, 20,000 users, 3,000,000 documents per year, 60,000,000 digital signatures in total)
Ministry of Foreign Affairs (18 years cooperation)
Ministry of Finance – Real Estate Services (54 services nationwide, 450 users, 500,000 documents per year)
EKKA – Social Welfare (, 17 services nationwide, 300 users)

Regions & Municipalities – Welfare and Health Departments (50 nationwide services, 400 users, 500,000 documents per year)

National Telecommunications and Post Commission (200 users, 150,000 documents per year)
HYPERSYSTEMS is in close collaboration with Greek and foreign companies, actively monitoring and participating in international technological developments through research programs in the field of information and communication.
HYPERSYSTEMS executives are distinguished for their scientific training and rich experience in "information management" applications (texts, images, graphics, video, audio), which makes the company highly specialized and pioneering in this field.
HYPERSYSTEMS is a certified partner of ORACLE (ORACLE CERTIFIED PARTNER) and partner of ABBYY, MICROSOFT, MOODLE, PEGASUS.
As part of the upgrade of its services and products, Hypersystems has been certified to the modern DIN EN ISO 9001: 2015 standard by EQA Hellas.
ISO covers the whole range of Hypersystems activities such as:
software development, deployment & support by adopting the most up-to-date methodologies

providing quality services in the field of electronic document management & archiving,

the implementation and support of IT systems